Get excited about oral care
At FlossFit Dental Hygiene, bright smiles are just a small part of every teeth cleaning. We're devoted to whole health and disease prevention. Our dental hygiene and orofacial myofunctional therapy (OMT) services are centered on:
Healthier habits & actions
Higher quality oral care products & tools
Boosting your immune system
Better nutrition & digestion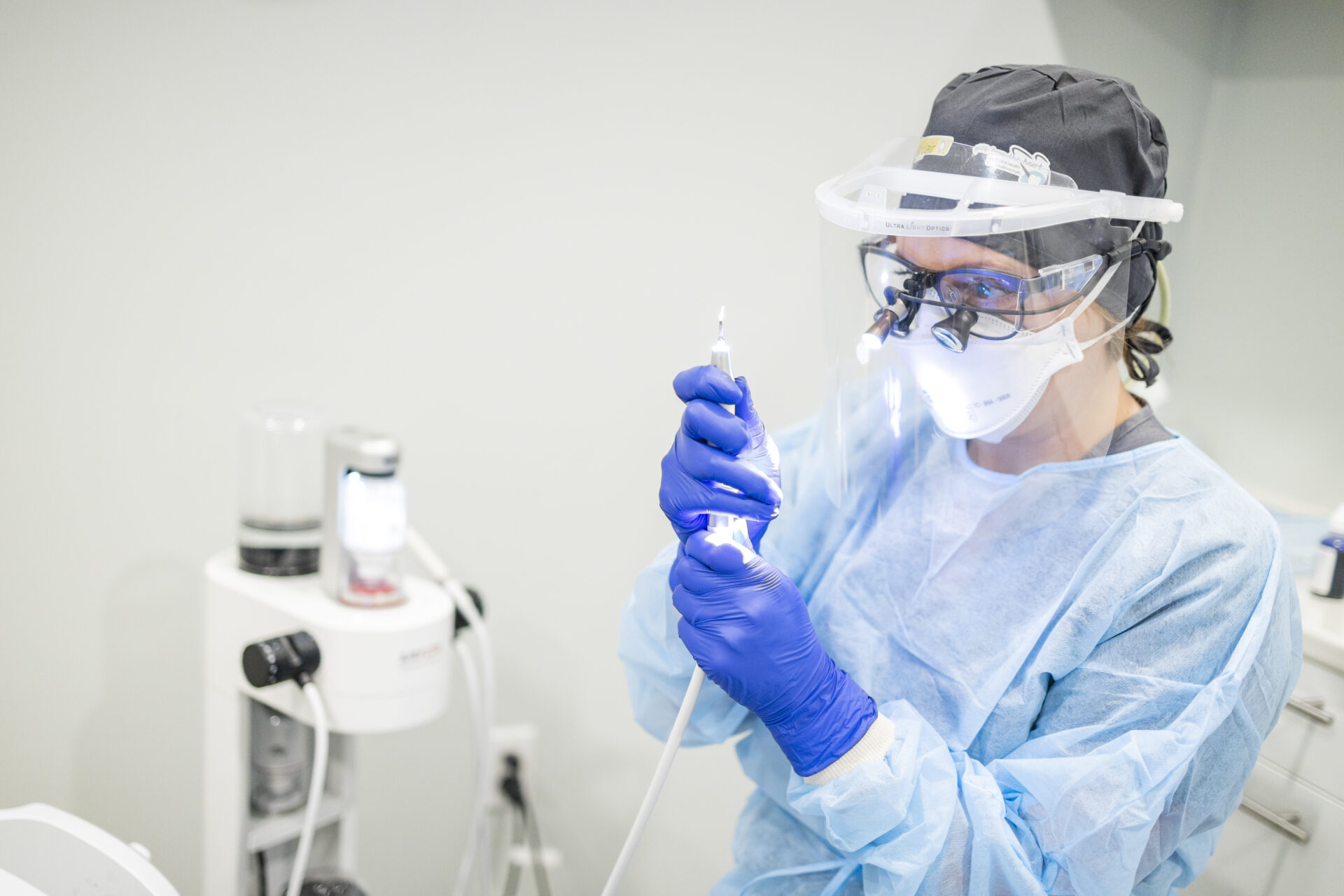 New patients always welcome!
We'd love to meet you and talk more about how our whole health, preventative approach to dental hygiene & orofacial myofunctional therapy can help you look and feel better sooner than you think!
Located in downtown Burford, Ontario and serving Brant County, Brantford & surrounding area.