Nicole Coppaway, Founder & Registered Dental Hygienist
I was a rare case of someone who really enjoyed going to the dentist growing up. Even today, I geek out about new dental hygiene equipment & helping people discover ways of brightening their smile and overall health quality of life.
For me, it's personal.
As a teenager I experienced significant dental issues and the pain and embarrassment that came with them. Later, I discovered those issues were largely preventable through therapy and healthier habits. Since then, I've dedicated my life to helping others not only avoid those same types of hardships, but to really understand how the health of your mouth affects everything in your entire body.
After graduating from Niagara College in 2008, I opened FlossFit Dental Hygiene in Burford, Ontario to serve Brant County, Brantford & surrounding area. My main goal was to create a place where people can get as excited as me about oral health in an easy-going, non-judgemental environment.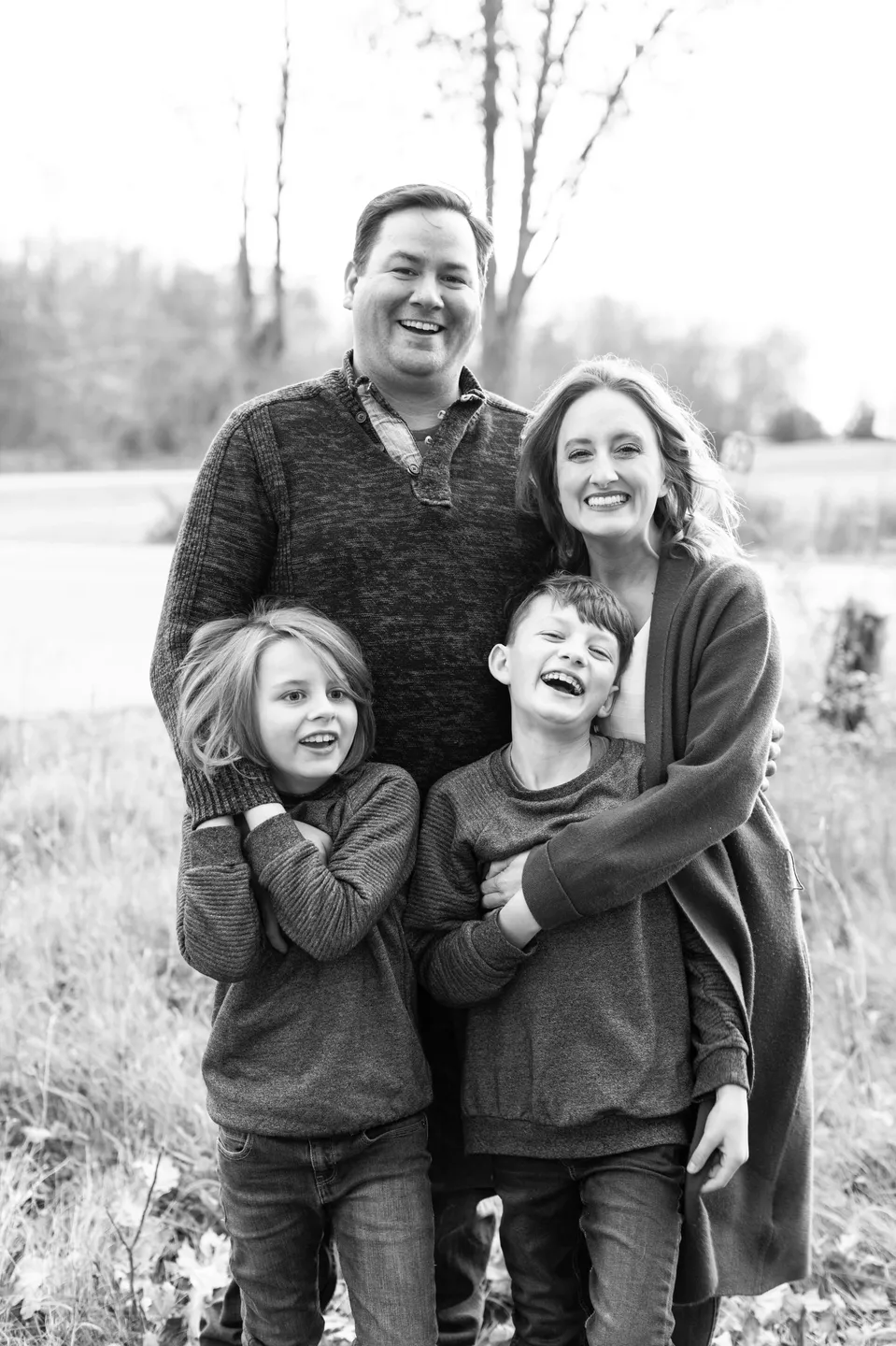 Professional Regulatory Bodies and Associations
Registered with the College of Dental Hygienists of Ontario